INVESTMENT IN A MORE ADVANCED FUTURE
Welcome to eMan Innovations – a Czech investment fund focusing on domestic and foreign technology projects with global potential.
WHAT THE EMAN INNOVATIONS FUND OFFERS
The opportunity to directly contribute to an advanced technological future of the Czech Republic is opening up. The new eMan Innovations investment fund will essentially act as an incubator, supporting several innovative projects each year. Most of these will be of a global nature, with practical applications in the Czech Republic as well. Up to tens of millions of CZK will go into projects in the areas of fintech, digitalization of services, manufacturing, and transportation.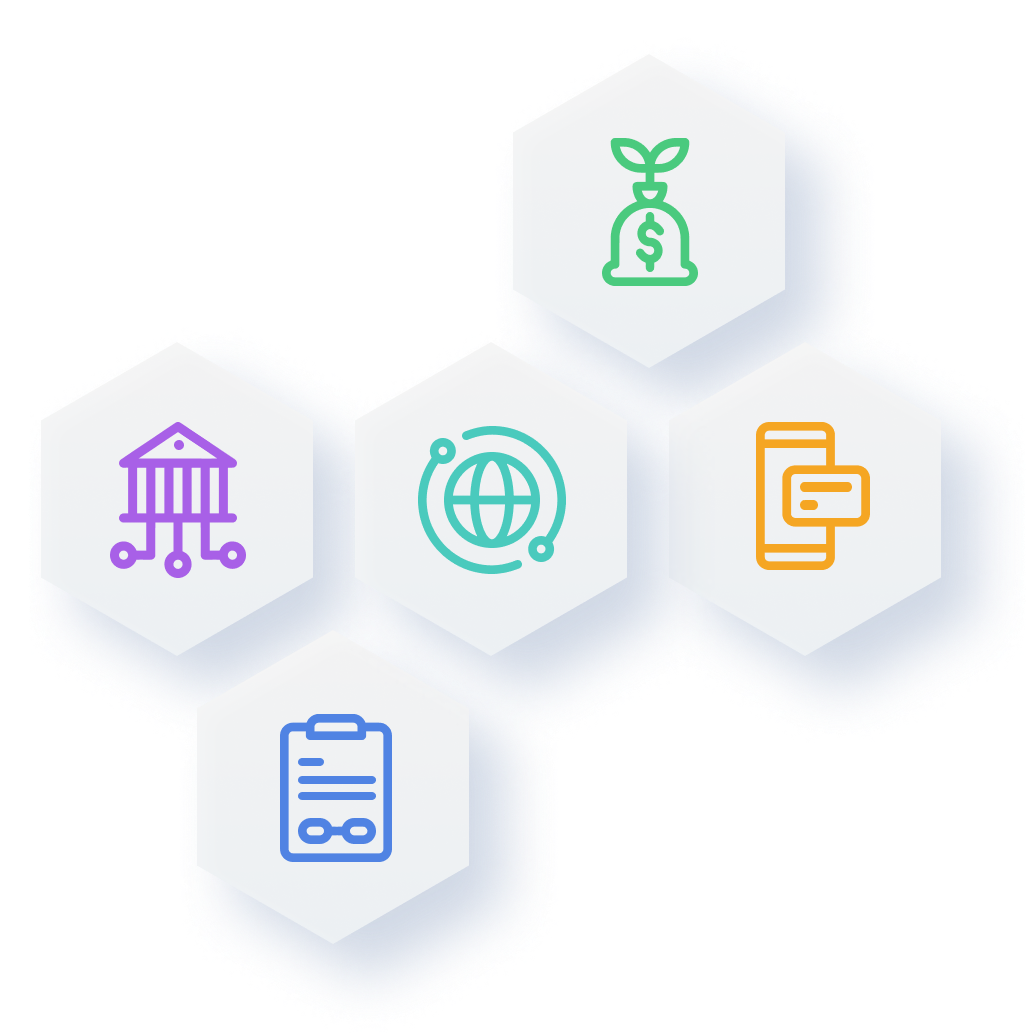 We will be revealing the specific projects in the spring of next year.
Leave us your contact information
The eMan Innovations fund will be in touch with further news: