Honeywell Safety Planner
Traditional B2B trading has been pushed to a new level by using tablets.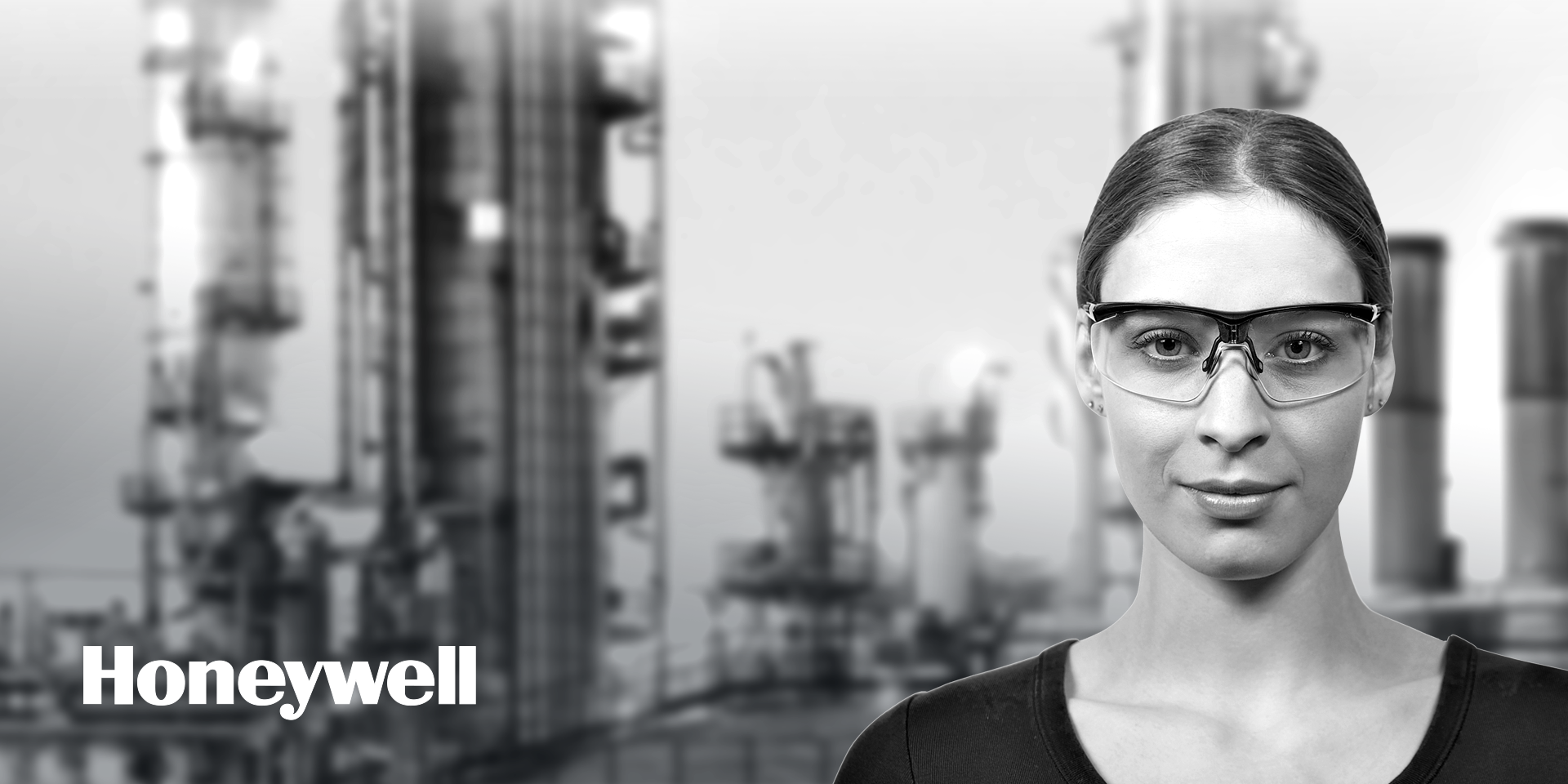 About the application
The Honeywell Safety Planner mobile application is an innovative solution used in B2B business activities. For the members of the Honeywell Industrial Safety sales team, this tablet application serves as a key tool for auditing work conditions for customers, typically large industrial businesses. In the end, the application automatically creates a list of recommended protective tools that are then the subject of the offer.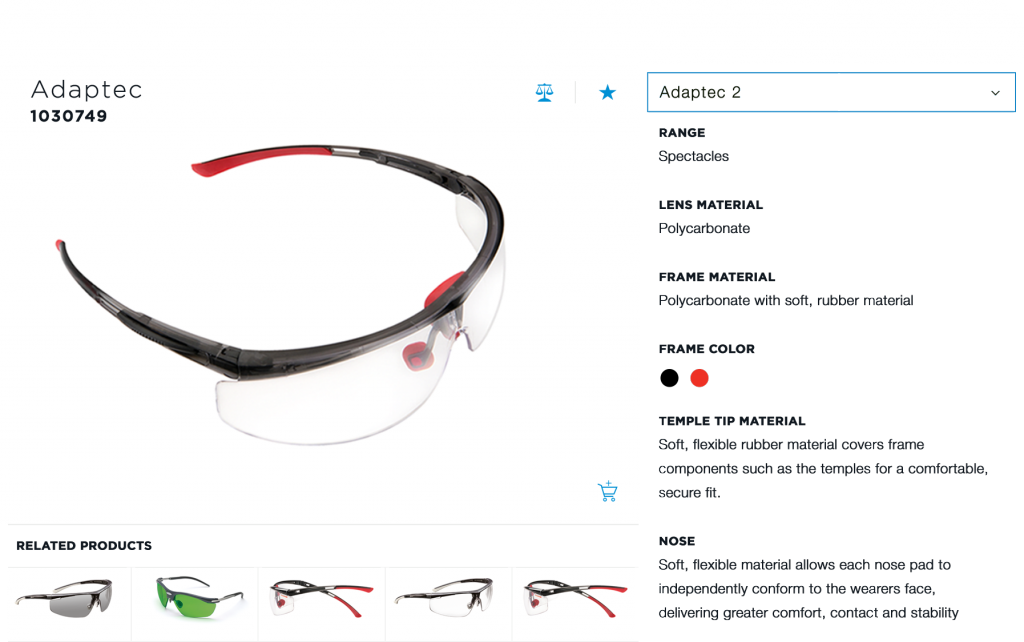 Challenges
The implementation of the project required a strong effort from the implementation team, which faced a number of challenges:
One of the main challenges was to design an algorithm for generating recommended protective tools based on a high number of complex input parameters.
We had to deal with the enormous demands of the client for security solutions and data protection.
An extensive team, whose individual members were in different countries, was involved in the realization. An important part of the co-operating team on Honeywell's side was in India.
The design of the UX / UI application had to be taken over from a third party, that left the project at the initial stage of implementation, and then modified and finalized.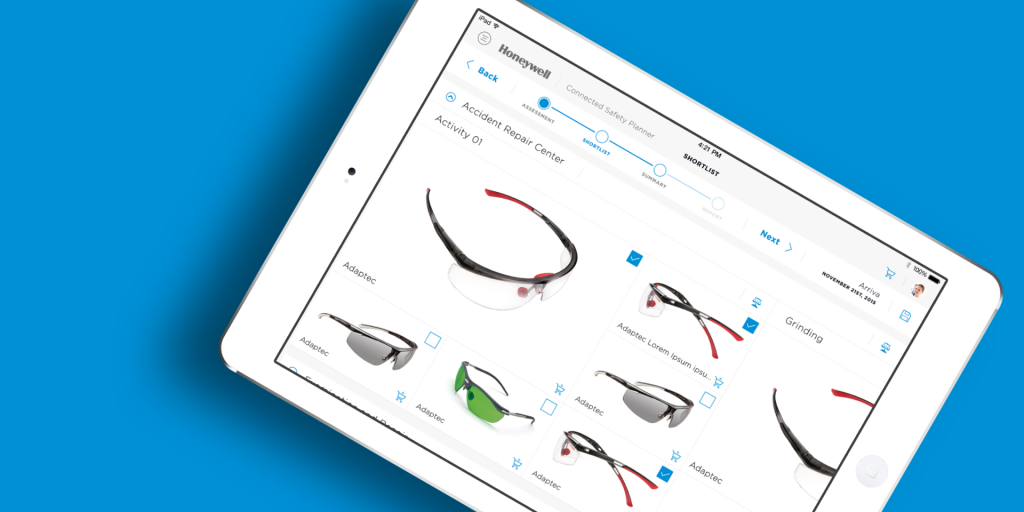 Solution
eMan developed the Honeywell Safety Planner application for the Apple iPad (iOS) using the Xamarin development tool.
The application designed for Honeywell Industrial Safety sales team staff offers two key features:
Commercial catalog of protective equipment

Catalog of protective equipment (goggles, helmets, gloves, etc.) intended for industrial workers

Audit of occupational safety

A tool for gathering information about the work environment, followed by the automatic generation of a list of recommended protective equipment. The recommended work equipment corresponds to the work environment in the given industry. They are broken down by individual work activities and business centers. The result of the assessment process serves as a basis for subsequent sales activities (orders of protective equipment, sending of samples).
The application is intended for use by Honeywell Industrial Safety personnel only, and is therefore not available for free download in the Apple App Store. The distribution is realized through a company application store.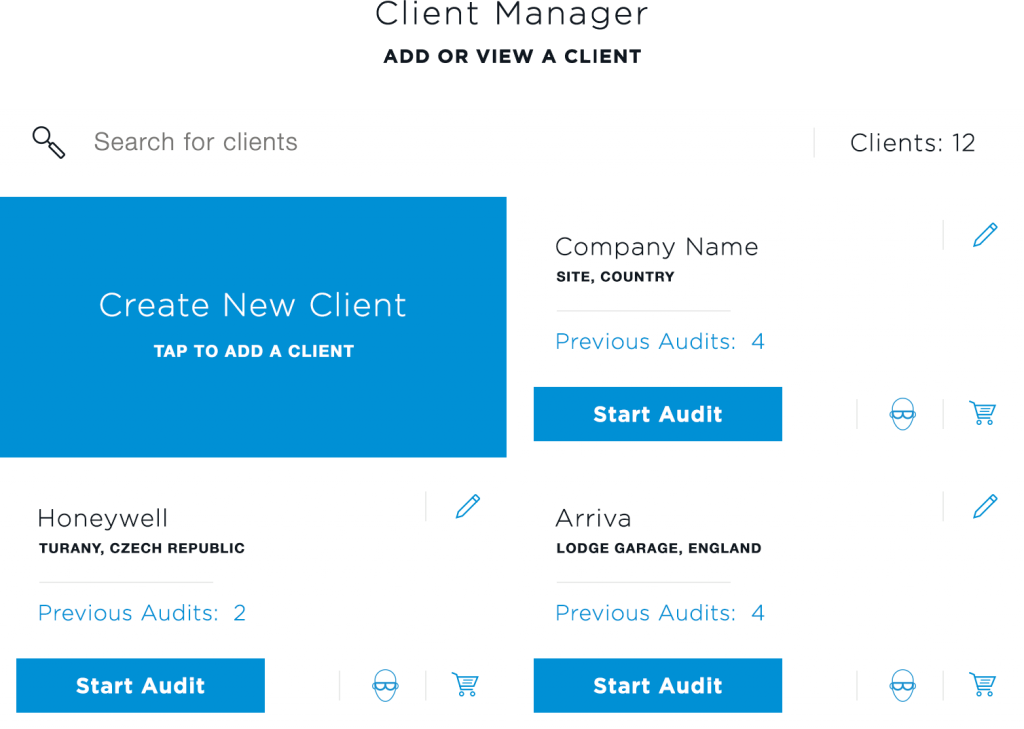 Results
The implementation of the solution was linked to a number of benefits from the point of view of the client:
A significant shortening of the time needed to analyze suitable products intended to offer, from the original average of 15 minutes to just 20 seconds.
The overall streamlining of sales processes.
Consolidation of the product portfolio.
Enhancing the image of Honeywell through the introduction of a modern tool to support process assessment.