Honeywell and eMan sign a Memorandum of Understanding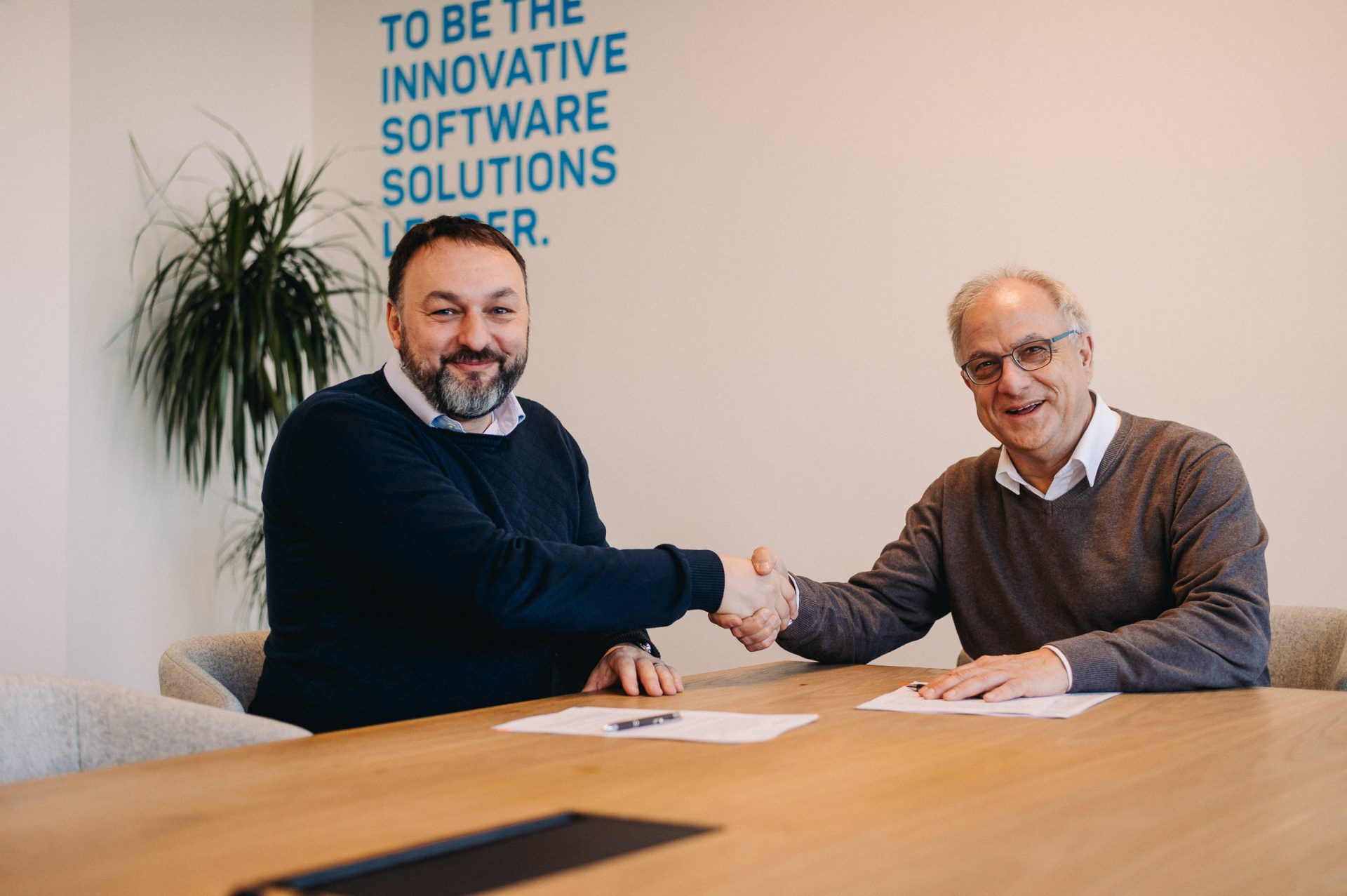 Based on long-term cooperation, Honeywell recognizes us as a partner in innovation and software development.
That is why today Oliver Stucky, General Manager of Honeywell spol. s.r.o. (HTS CZ), and Jiří Horyna, CEO of eMan, signed the Memorandum of Understanding, which confirms our cooperation in the development of advanced technologies in the Czech Republic.
This will help us to move together into industries like machine learning, edge computing, artificial intelligence, or human-machine interface. We have a common goal – pushing the boundaries of technology to make industries like aerospace or engineering more safe, green, and accessible to all of us in the 21st century. And we won't stop there, as only together we can make the world better for future generations.