Increase your sales with an automated, fully integrated, and seamless e-commerce solution. The gateway to your new e-shop can open in a few days. Come on in with us!
START YOUR
PERFECT BUSINESS
Do you want to start an e-commerce business as soon as possible? No problem. You can start operating the first version of your complete e-shop within one month of ordering. All we need is a brief analysis of your needs, and we'll get down to working on it.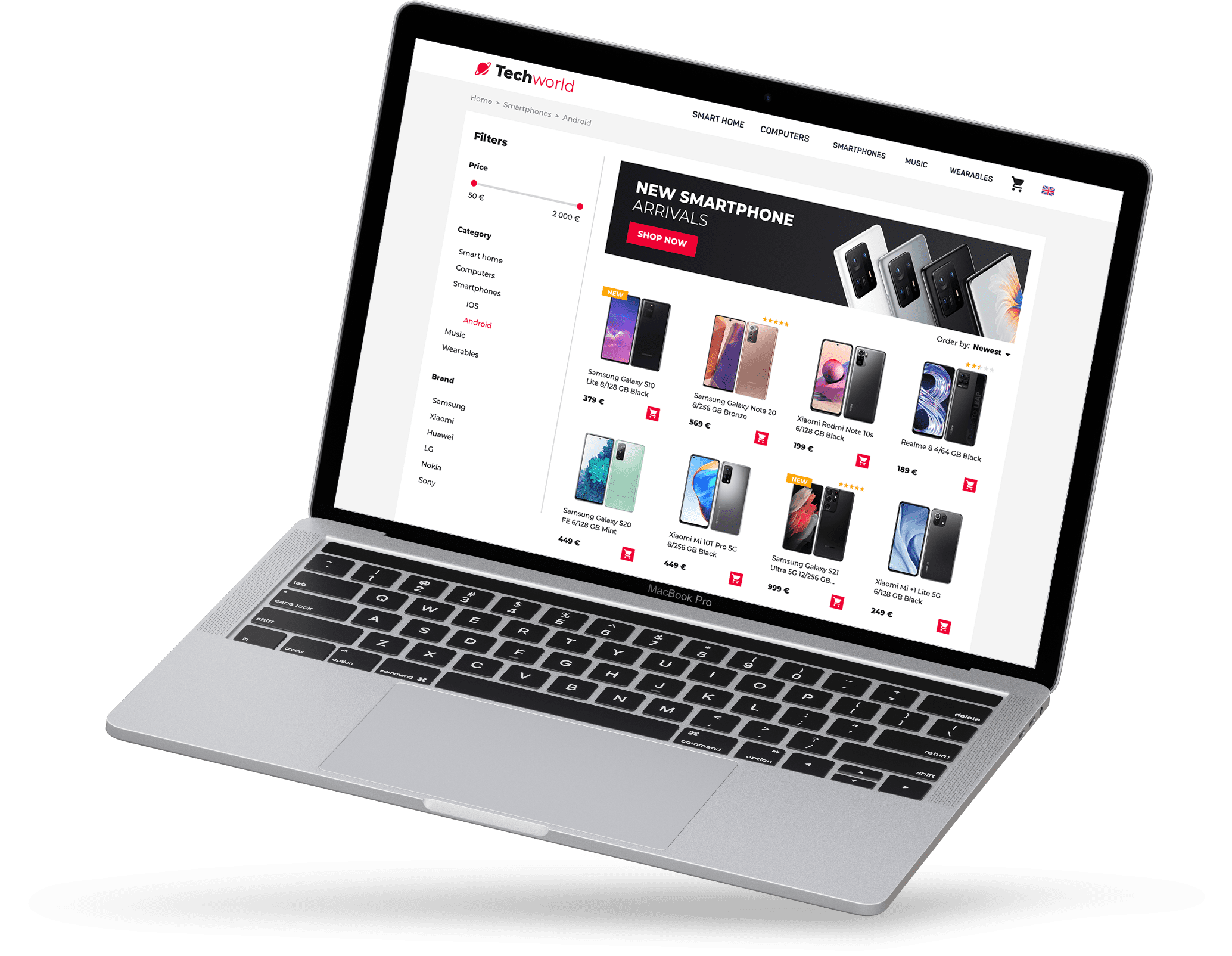 Your e-commerce solution can be jam packed with a large variety of features. Are you planning to expand abroad and would appreciate the possibility of working with different currencies? Do you want to extend your payment methods? Would you like to connect your website with social networks? Your e-shop will be ready for anything.
Connecting e-commerce with your existing business systems is a breeze for us. We will integrate your accounting system, suppliers, and CRM simply, in just a few weeks. Are your systems atypical? Don't worry, we can handle them too!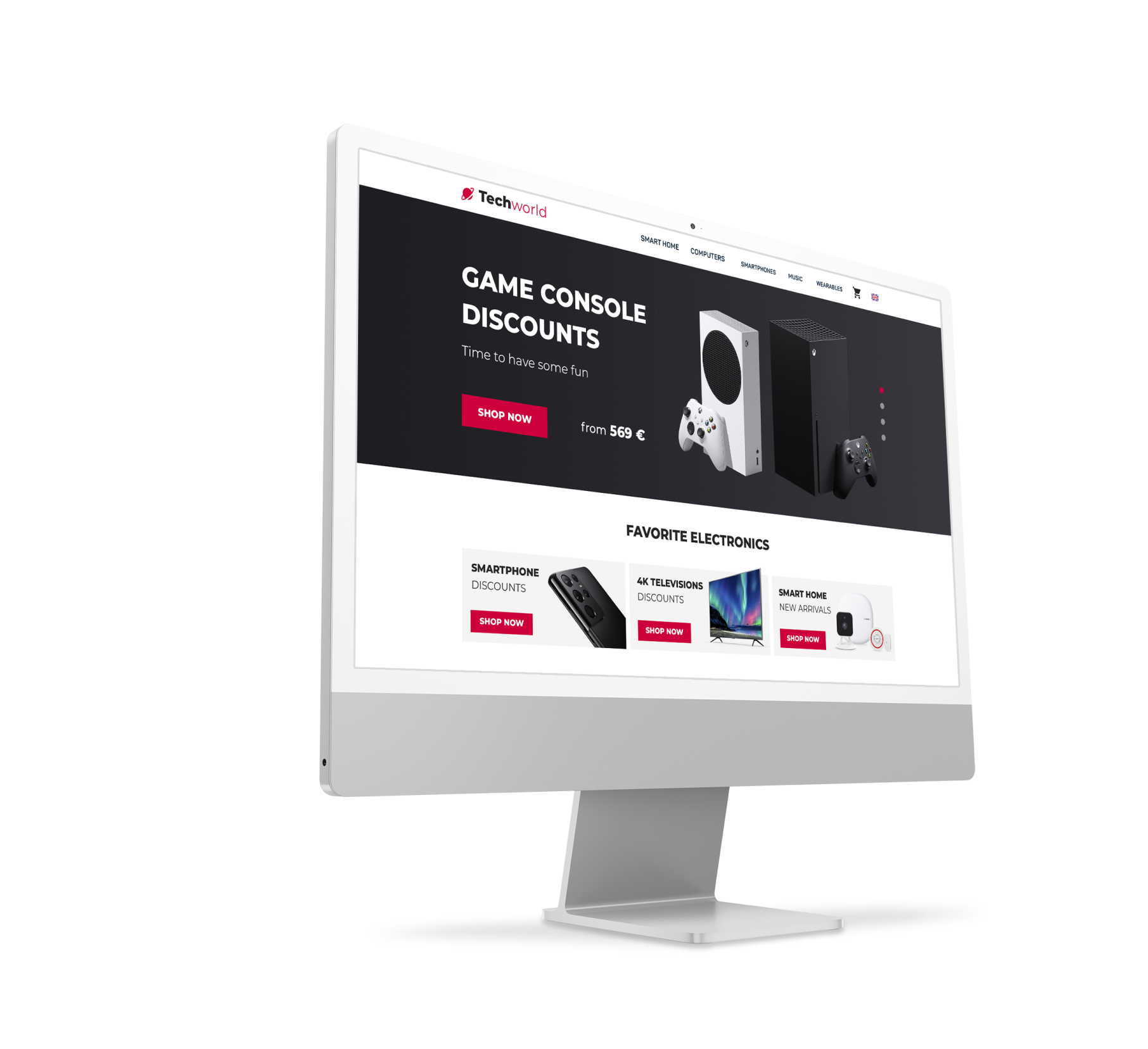 We always adapt the visual style, categorization, filtering and other functions individually according to the assortment of your e-shop so that it facilitates the purchase for users and at the same time looks attractive and clear.
HOW CONNECTION WITH YOUR SYSTEMS WORKS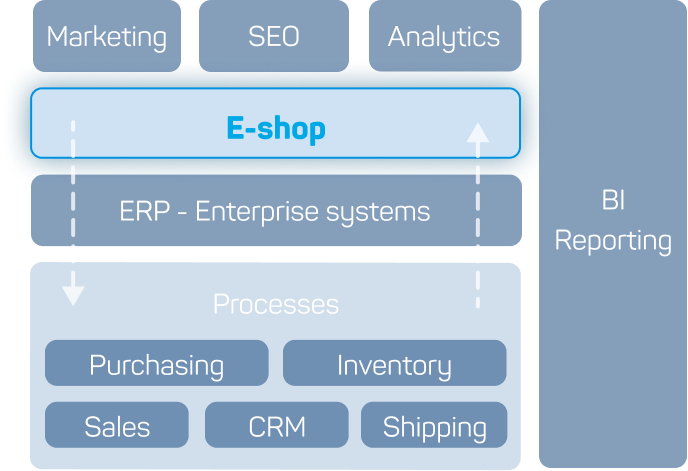 3 GREATEST ADVANTAGES OF AN E-SHOP FROM EMAN
A proper e-shop can work in the background with a large amount of data. At the same time, it must be easy to manage, but also easy for customers to shop there. And that's exactly what eMan's e-commerce solutions are.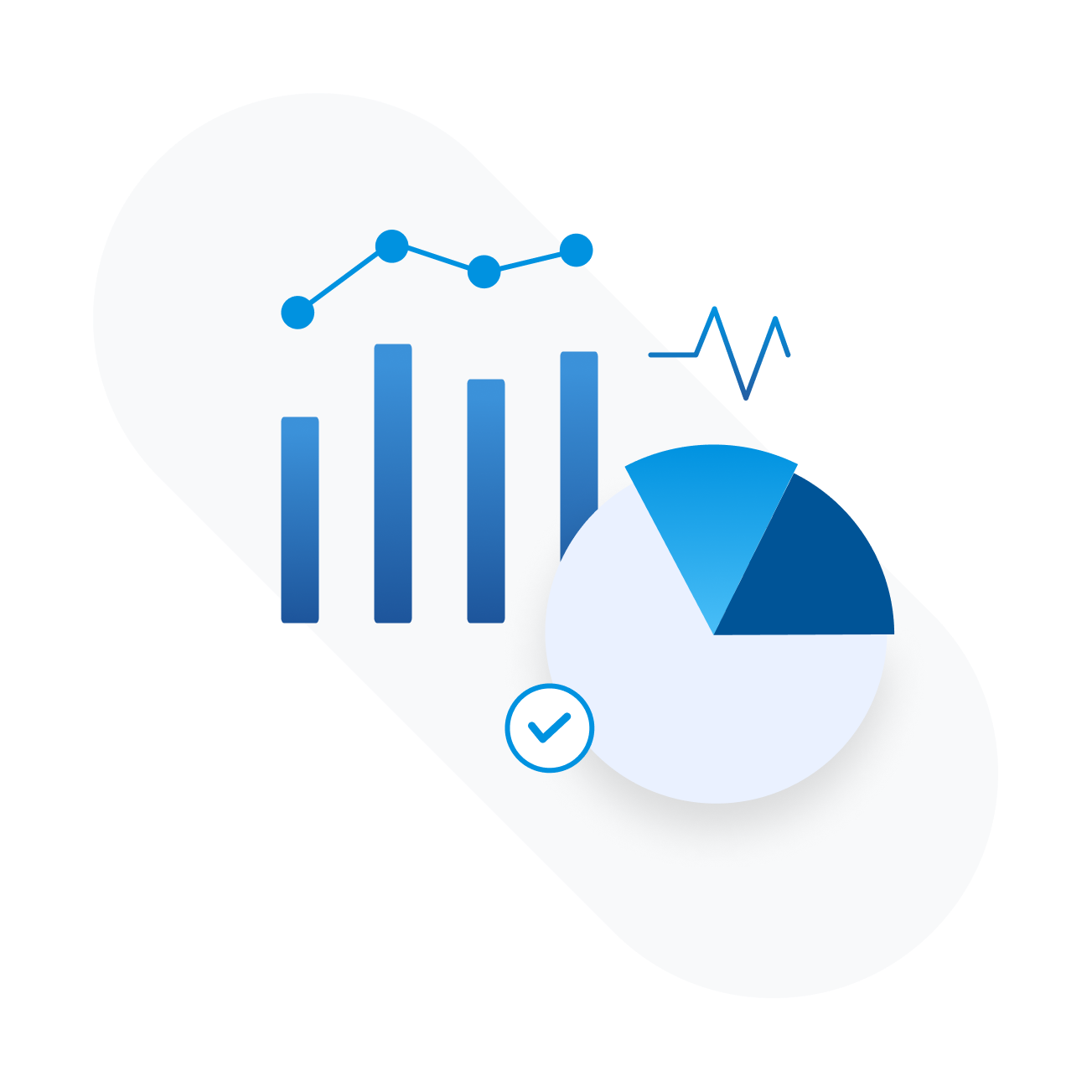 Information and data are the key to increasing sales. With your own e-shop from eMan, you will have plenty – from an overview of inventory, through information about what your potential customers search for most often, to which social networks they most often come to you from.
Your e-shop's UX/UI design is just about as important as the quality of the products you offer. More than 50% of all online transactions take place on a smartphone, so it's important that your e-shop looks great on all devices – and of course, it will.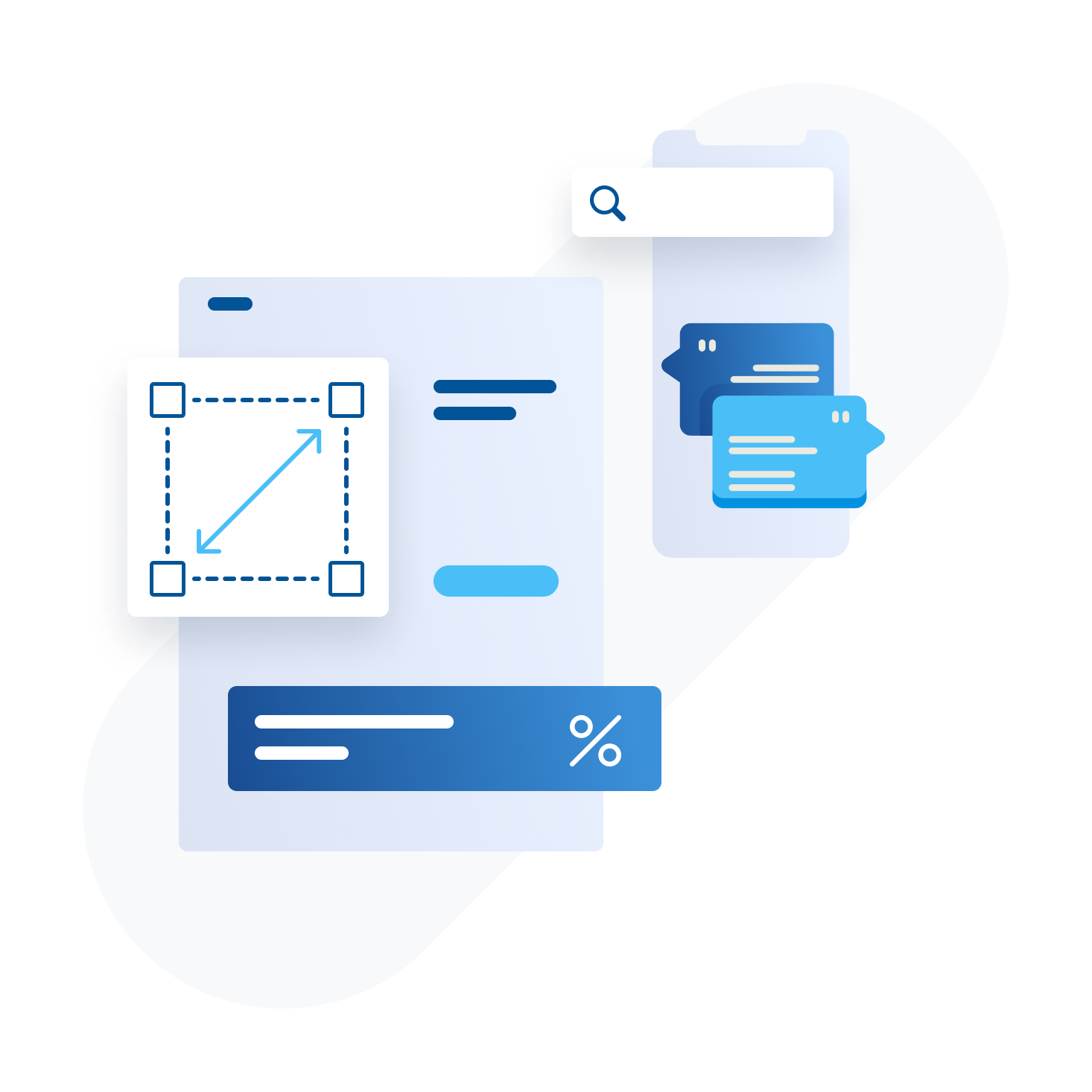 MOST COMMONLY USED
INTEGRATIONS
TECHNOLOGY IN THE BACKGROUND
The system is based on the Spree framework and these technologies:
It also includes a content management system (CMS) where you can easily change any product, add new categories, parameters, etc.
We deploy the system within your company's hosting, in the cloud, or we can manage this for you.
We connect the solution to your enterprise systems using Rest API.
YOU'RE JUST A FEW STEPS AWAY
FROM THE PERFECT E-SHOP

Have any questions about e-commerce, or anything else?