Connect your banking identity (BankID) with your information systems and make life easier for yourself and your clients. You don't have to fuss with anything – we'll set up the whole process for you.
IDENTITY AUTHENTICATION IN A FEW CLICKS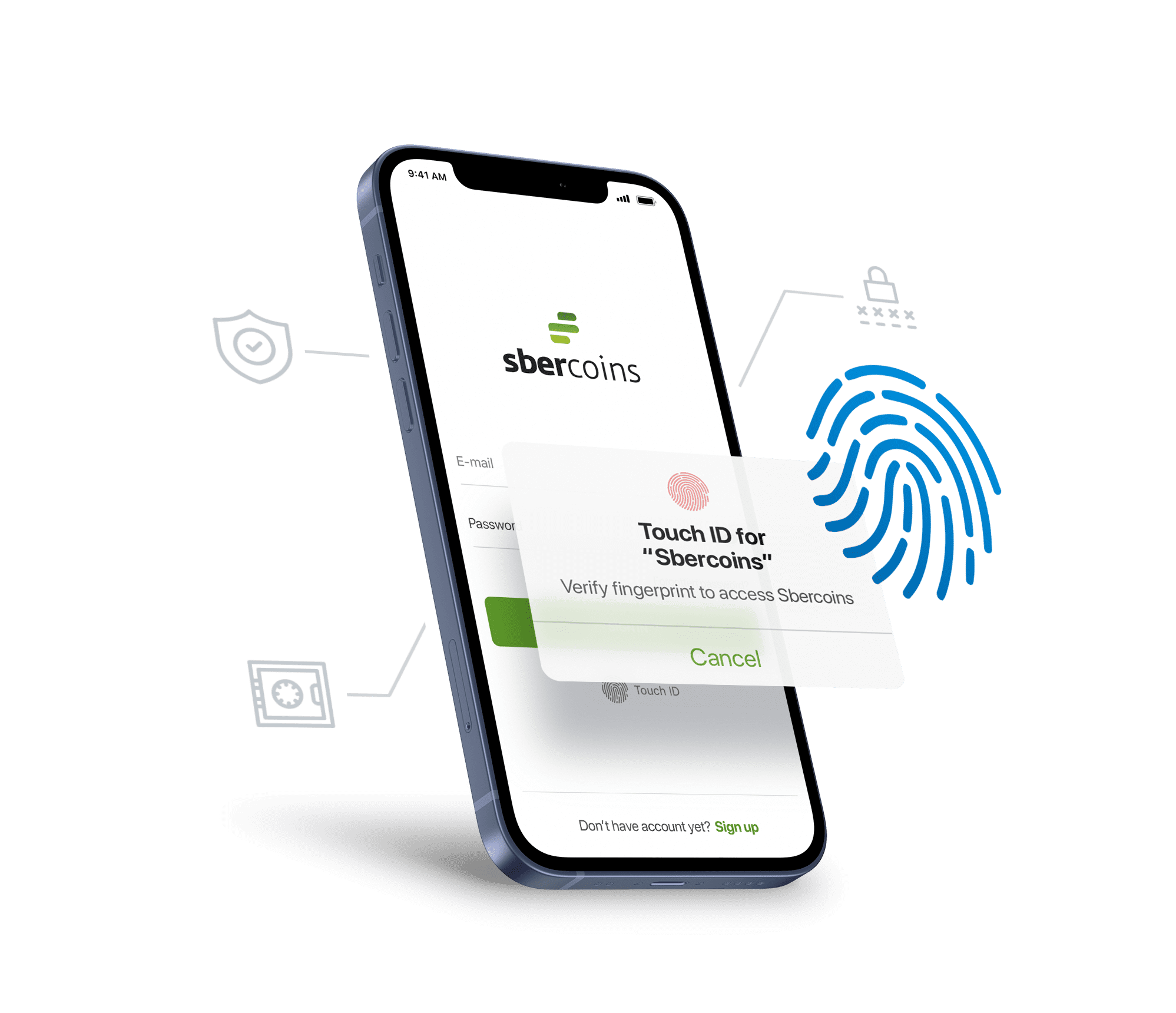 BankID (eID) is a form of electronic authentication covered by the Czech Banking Association. It allows you to verify your identity online without the need to present an identity card or passport, completely securely and via the user's bank.
Always reliable and
up-to-date information
Has the user changed their permanent residential or registered office address? Authorization via banking identity automatically generates an overview of your customers' publicly available data without you having to request or complicatedly search for it.
With BankID, your clients log in to your systems in an interface they know well – via their own bank. Many users already commonly use a banking identity for e.g. contact with government offices. You make the whole process noticeably faster and more pleasant for users, while strengthening the credibility of your brand.
Signing a contract?
100% paperless
Say goodbye to the signature carousel. Banking identity fully replaces the paper signature through the DocuSign interface, digitizing the entire process. Your customers will appreciate how fast you handle all their administration, and your own internal processes will be that much faster.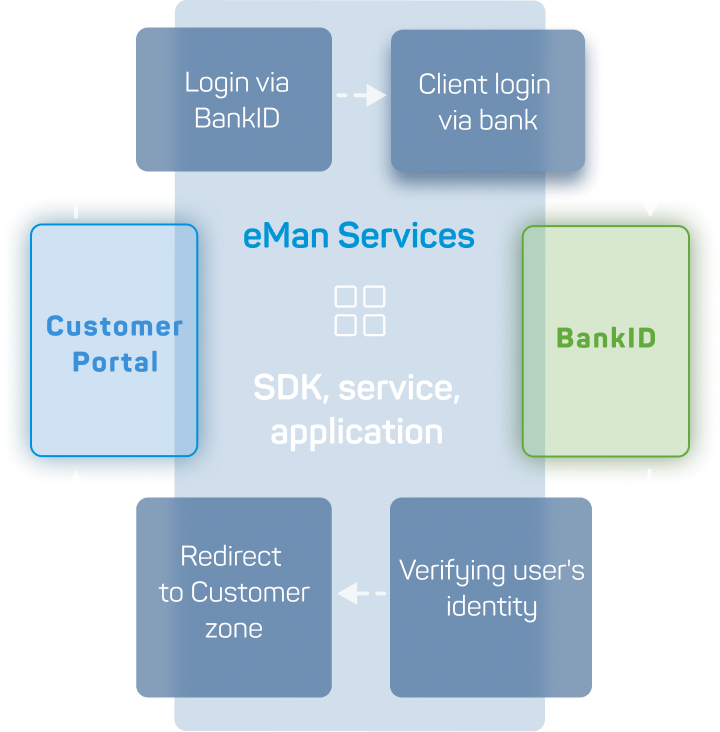 TECHNOLOGY IN THE BACKGROUND
You get the eMan BankID system in the form of a Docker image or SDK for JAVA, .NET, and Ruby on Rails. During installation, we will configure and deploy the Docker container and provide the configuration for each environment separately. We will configure the sensitive data only in the place where the container is running.
For SDK for JAVA and .NET, we have versions of SDK prepared for the most common technologies.
eMan BankID SUPPORTS these services
YOU'RE JUST A FEW WEEKS FROM DIGITALIZATION
We are able to deliver our solution within 5 weeks of placing your order. We will explain the whole process to you at the beginning, and agree on the overall course of action. 

(upgrade 4x a year, incident resolutions according to SLA)
Have any questions about banking identity, or anything else?