Whether you are considering a mobile application or comprehensive integrated software, we will design a solution exactly according to your business needs. You won't get lost in the digital world with us.
Connect your banking identity (BankID) with your information systems and make life easier for yourself and your clients. You don't have to worry about anything – we will set up the whole process for you.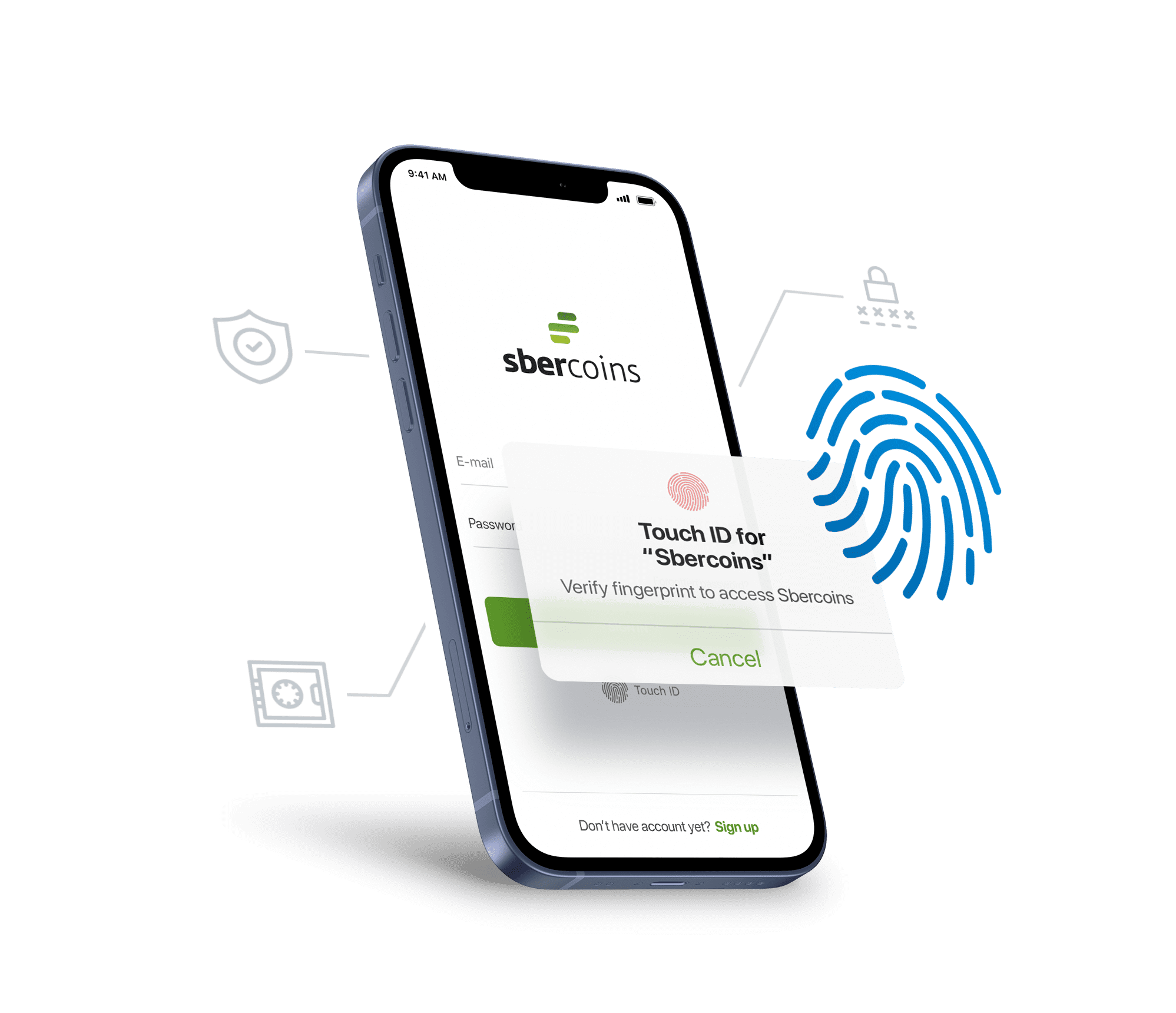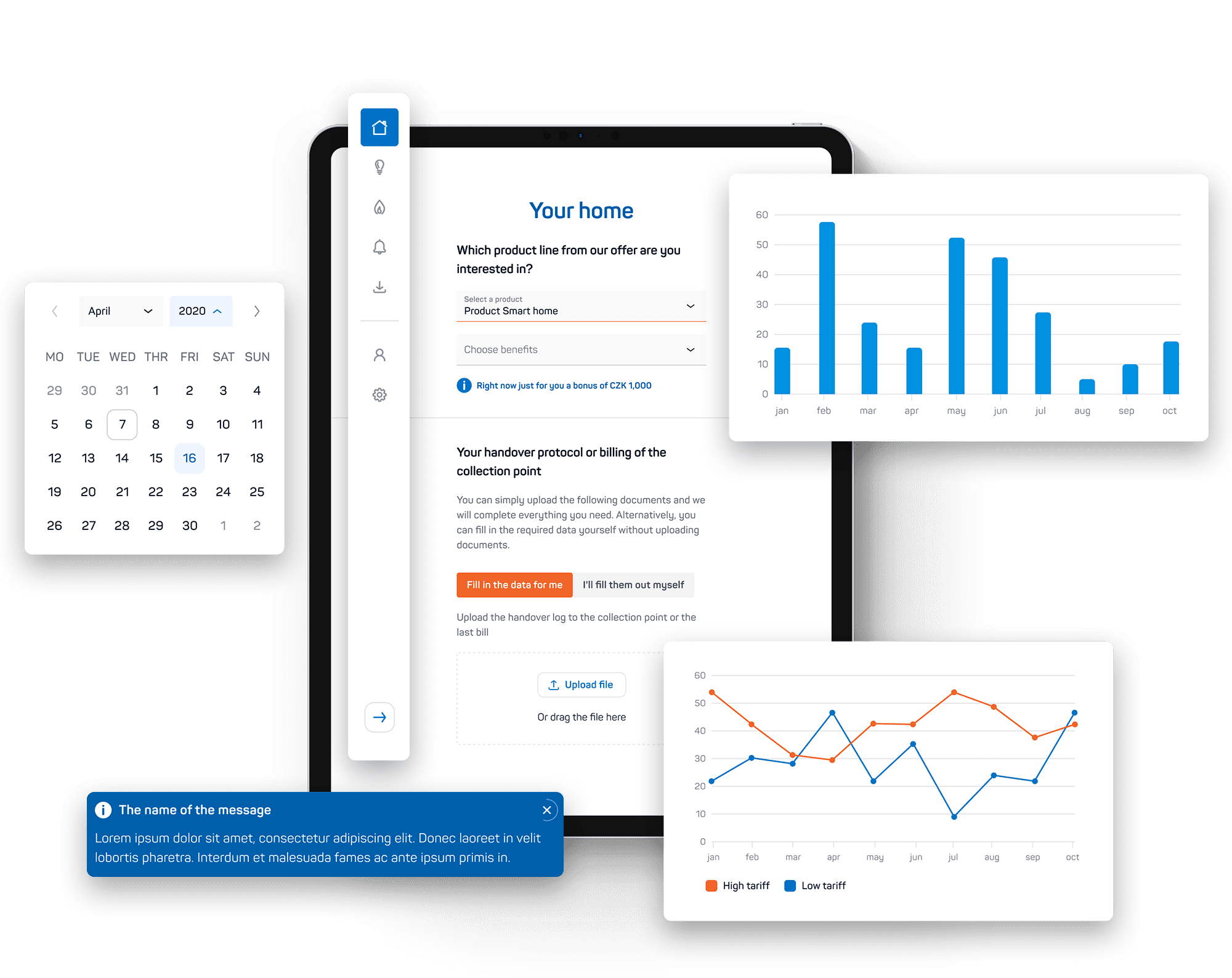 A design system helps create consistent and quality brands. Find out how eMan's state-of-the-art design system can simplify your business.
Increase your sales with an automated, fully integrated and seamless e-commerce solution. The gateway to your new e-shop can open in just a few days. Come on in with us!
Have any questions about e-commerce, or anything else?