Whether you are thinking about a mobile application or comprehensive integrated software, we will design a solution precisely according to your business needs. With us, you won't get lost in the digital world.
MOBILE APPLICATION DEVELOPMENT
Get closer to your customers with an application for smartphones, tablets, or any smart device. Together, we identify a suitable opportunity to integrate a mobile solution into your business – you can leave the entire product development to us.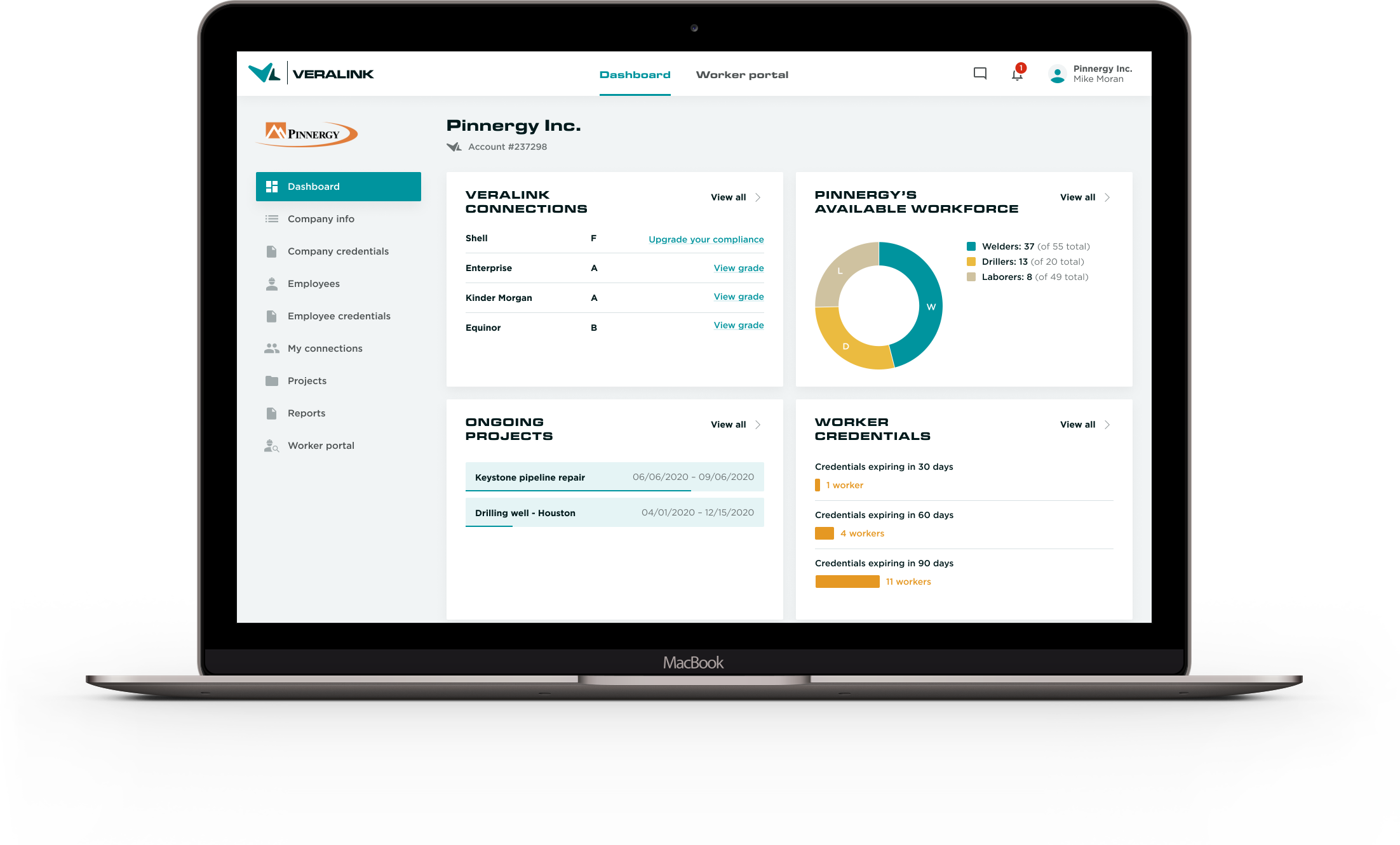 WEB APPLICATION DEVELOPMENT
Adapt your website to modern demands. Your customers will be happy to return to a functional and optimized web application, be it a microsite or robust customer portal.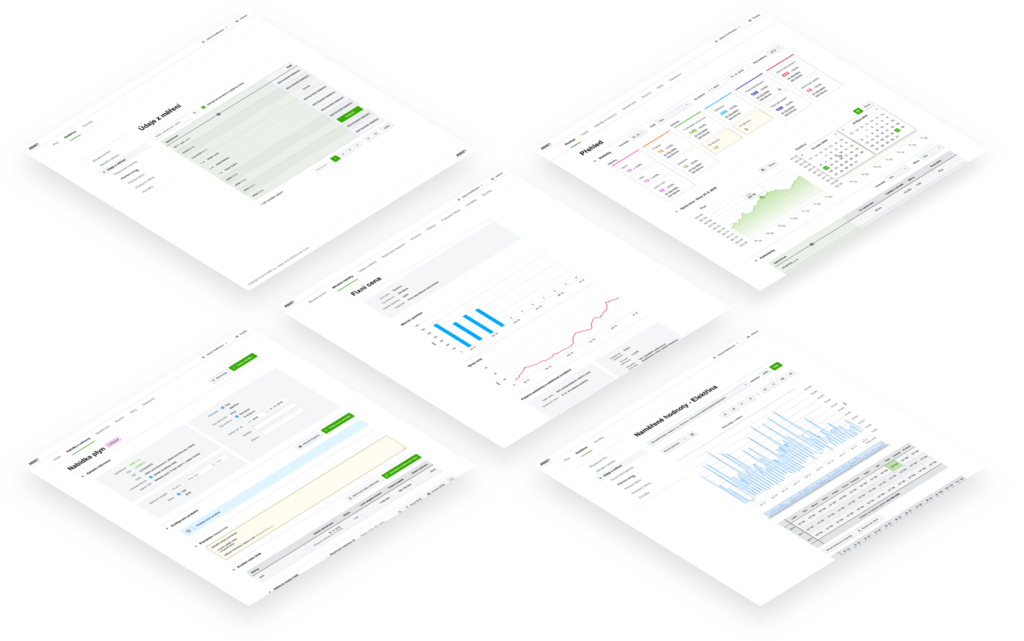 The success of a service is often determined by the quality of its design and usability. Don't leave these things to chance, and let us help you with the entire UI/UX process, from design all the way to user testing.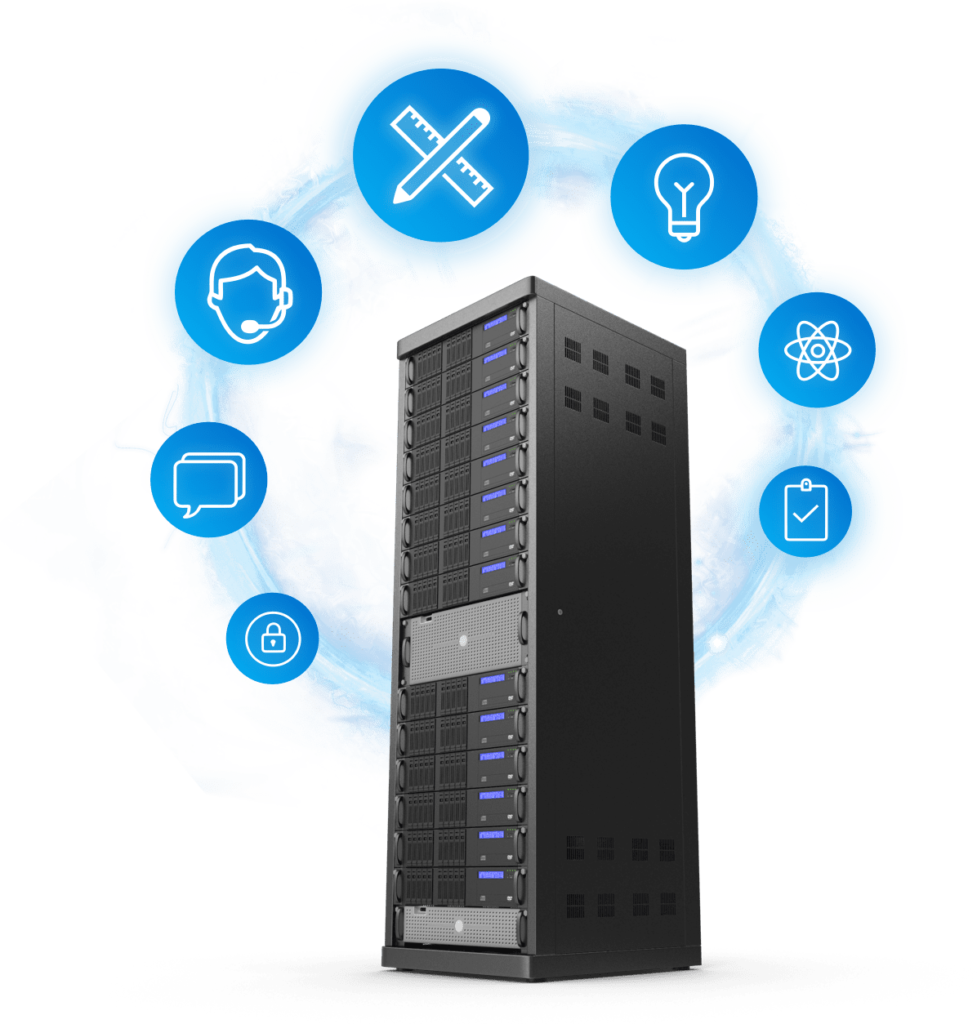 Do you need some advice? Perhaps you'd like to expand the implemented solution? No problem. We will provide you with support and service that you can rely on.
OUTSOURCING IT SPECIALISTS
If you offer a great service, you also need a quality team. We will help you fill in the missing specialists, so that a lack of human resources does not slow you down in the realization of your plans.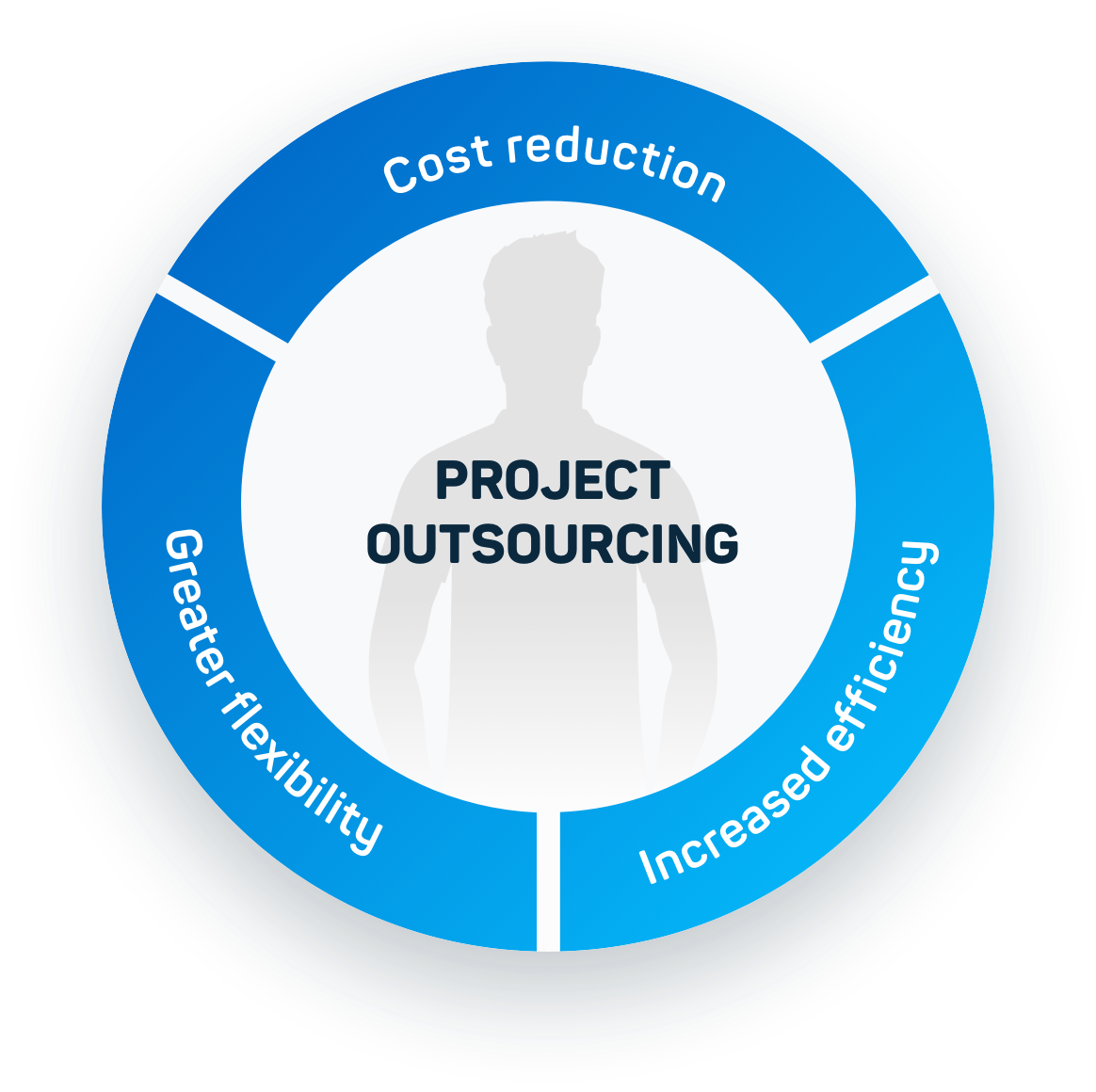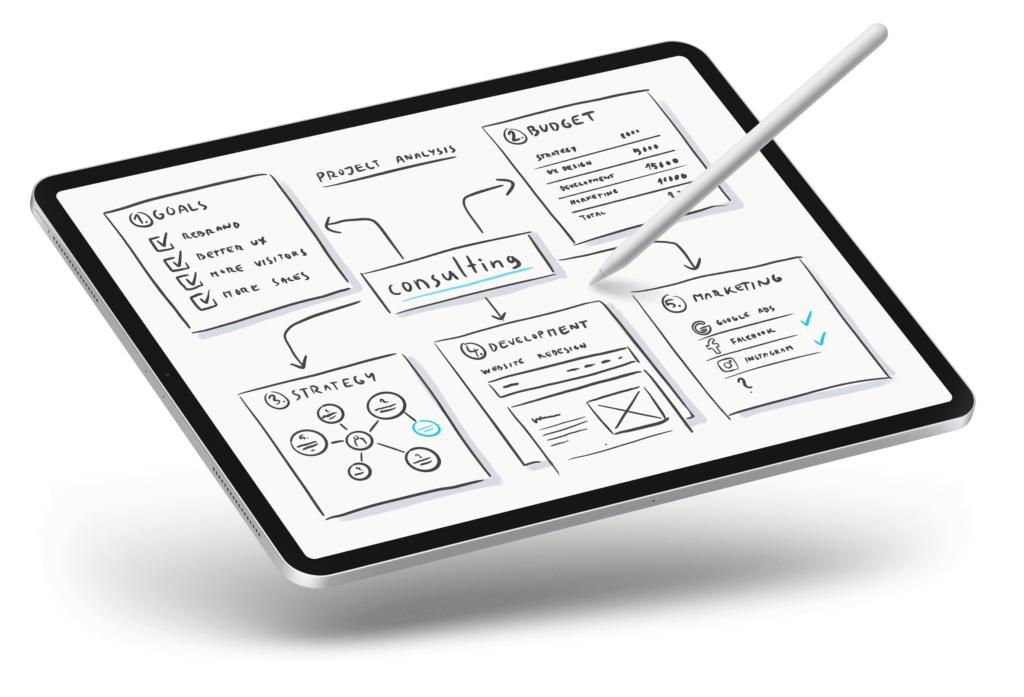 We have expert knowledge and monitor the latest trends, not only in the sphere of technology – and we would like to share this all with you. Present your vision to us, and together we will find a way to achieve it.
If you already offer a great service, you also need a quality team. We will help you cover the missing capacity so that a lack of human resources doesn't hold you back from implementing your plans.
Make management of smart phones and tablets in your organisation simple once and for all. Mass management of mobile devices means greater security, savings and efficiency.
Do you have questions? Do you want to start a new project?
We will get back to you as soon as possible. If you prefer to make a phone call, we are available at + 420 222 202 222.