Mobile application Vroomstar
Vroomstar is a racing car game that we have developed for Škoda Auto.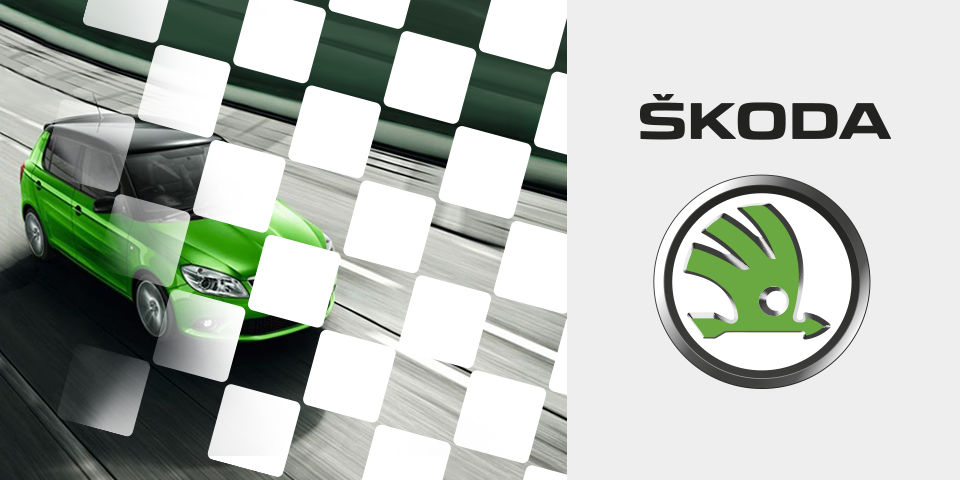 The game offers different racing environments (night city, city by the sea, winter landscape or airport) and cars. Player changes the driving direction by tilting his mobile phone. Final time can be lowered by collecting the bonuses on the route. Players can share their results on Facebook.