Mobile application GymTracer
GymTracer is a training system designed for the purpose of increasing workout efficiency in fitness centres.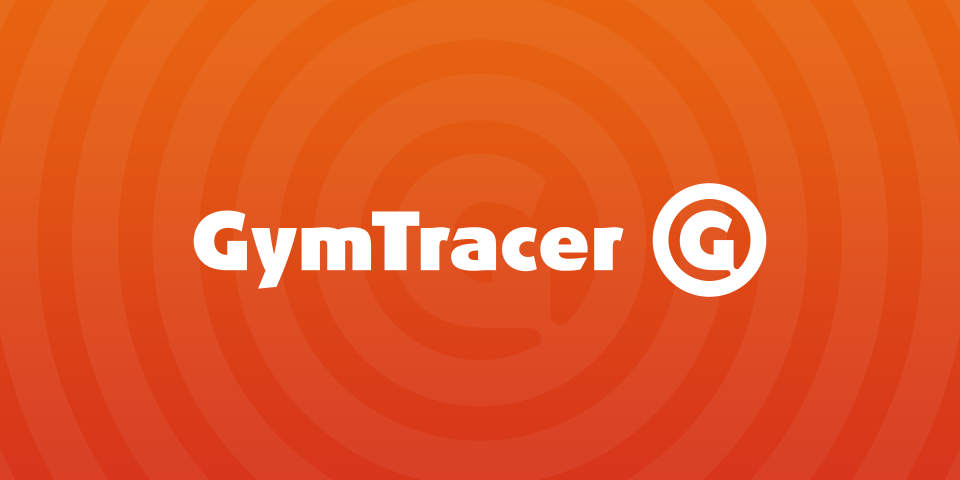 Workout with GymTracer is entertaining and moreover brings real results. The solution available in Czech, Slovak, English and Polish, consists of two versions. GymTracer Personal for exercisers, and GymTracer Trainer with functions for complete customer service support for trainers.
Features of GymTracer Personal:
training diary management allowing you to monitor your performance

performance data entering through mobile application or web

creation of training templates

possibility of using professional templates

well-arranged training statistics

comprehensive catalogue of workouts including demonstrative 3D animations

records sharing on Facebook

photo gallery
Features of GymTracer Trainer:
client management

client workouts entering

calendar

client payments management

+ all the features included in the version GymTracer Personal